A reflection of Rio by nature and inspiration, Concept was established in 1994 in Rio de Janeiro. During the past 28 years of challenges, we have built up many tales to tell, with one major certainty: we love what we do!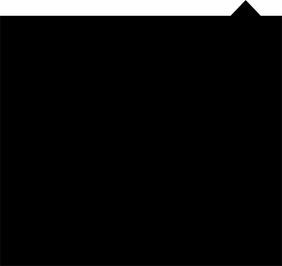 Conventions, launches, seminars, promotions, celebrations, participation in trade fairs, stands, launches, incentive campaigns and endo-marketing.


Flexible, effective promotional marketing solutions that attain the goals of our clients and firm up long-lasting partnerships.
For Concept, each project is a major event. And this is why we work with advertising experts, website, set and other designers, architects, producers, travel professionals, press relations activities and artists in many different fields, as well as a highly qualified supplier network. This experienced and
close-knit pool of expertise ensures top quality outcomes for our clients at the best cost-benefit ratios. Through its partners, Concept operates all over Brazil and elsewhere in the world as well.